We asked Matthew Uden, director of W. Uden & Sons to discuss with us some of the high profile funerals his company has been involved with in recent years; but first we asked him:
What three words sum up the ethos of your company?
Service, Quality and Reputation. As South London's premier funeral directors we pride ourselves in providing an individual service to all our clients which is the envy of our competitors. We believe there is no such thing as a "standard funeral" and that everything we do should be tailored to the wishes and expectations of our customers. We aim to excel in everything they imagine or anticipate so as to create a lasting and memorable event which is a fitting tribute to their loved one.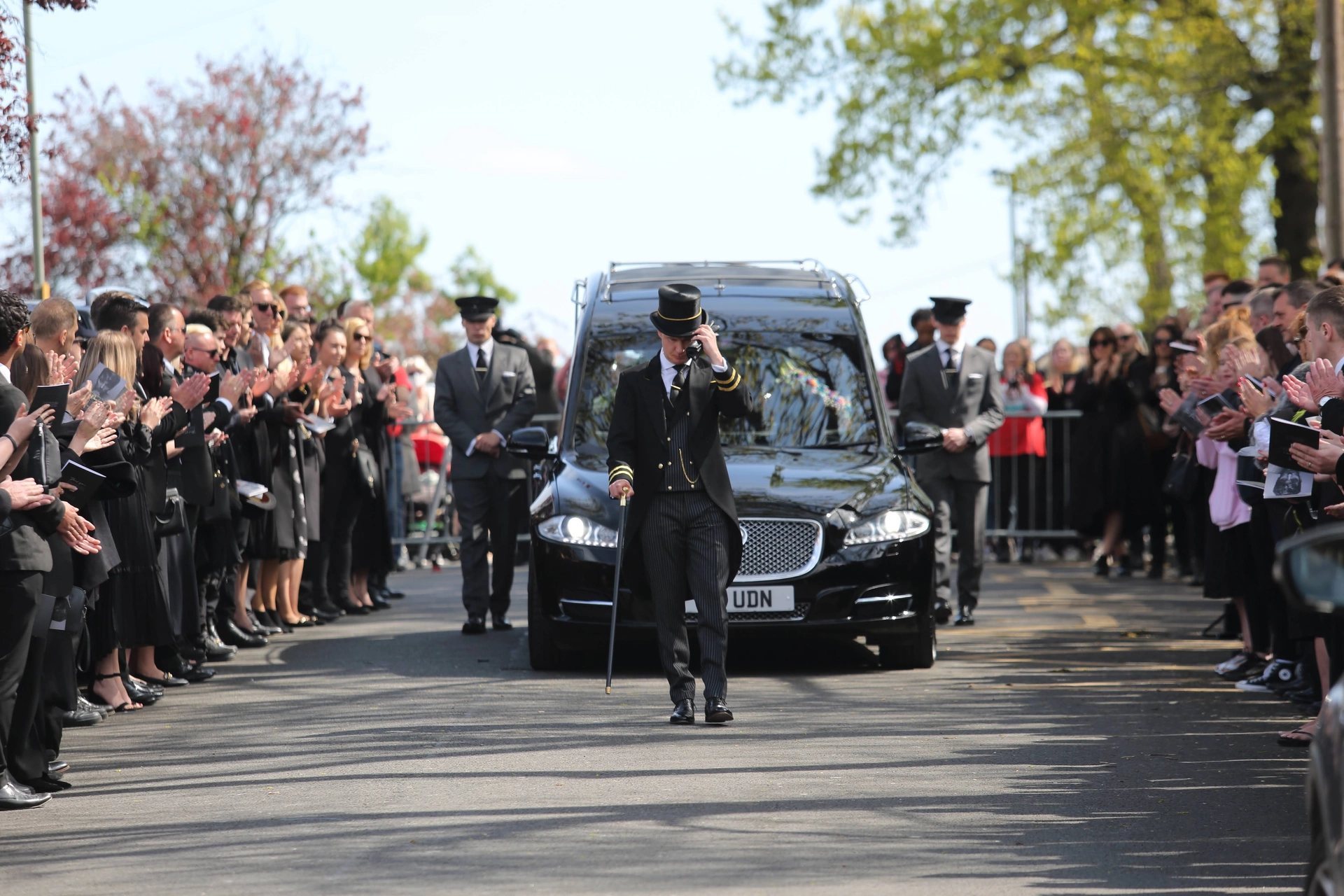 How does this make you different from other Funeral Directors?
Our Company is unique in that everything about us is bespoke. From our luxury fleet of funeral vehicles, including our Bentley hearse and limousines, crafted to our exacting specifications by Wilcox coachbuilders; to the uniforms of our conductors, drivers and bearers, individually tailored by Lyn Oakes. Even our premises have been designed and furnished to our highest standards to reflect the values of our company.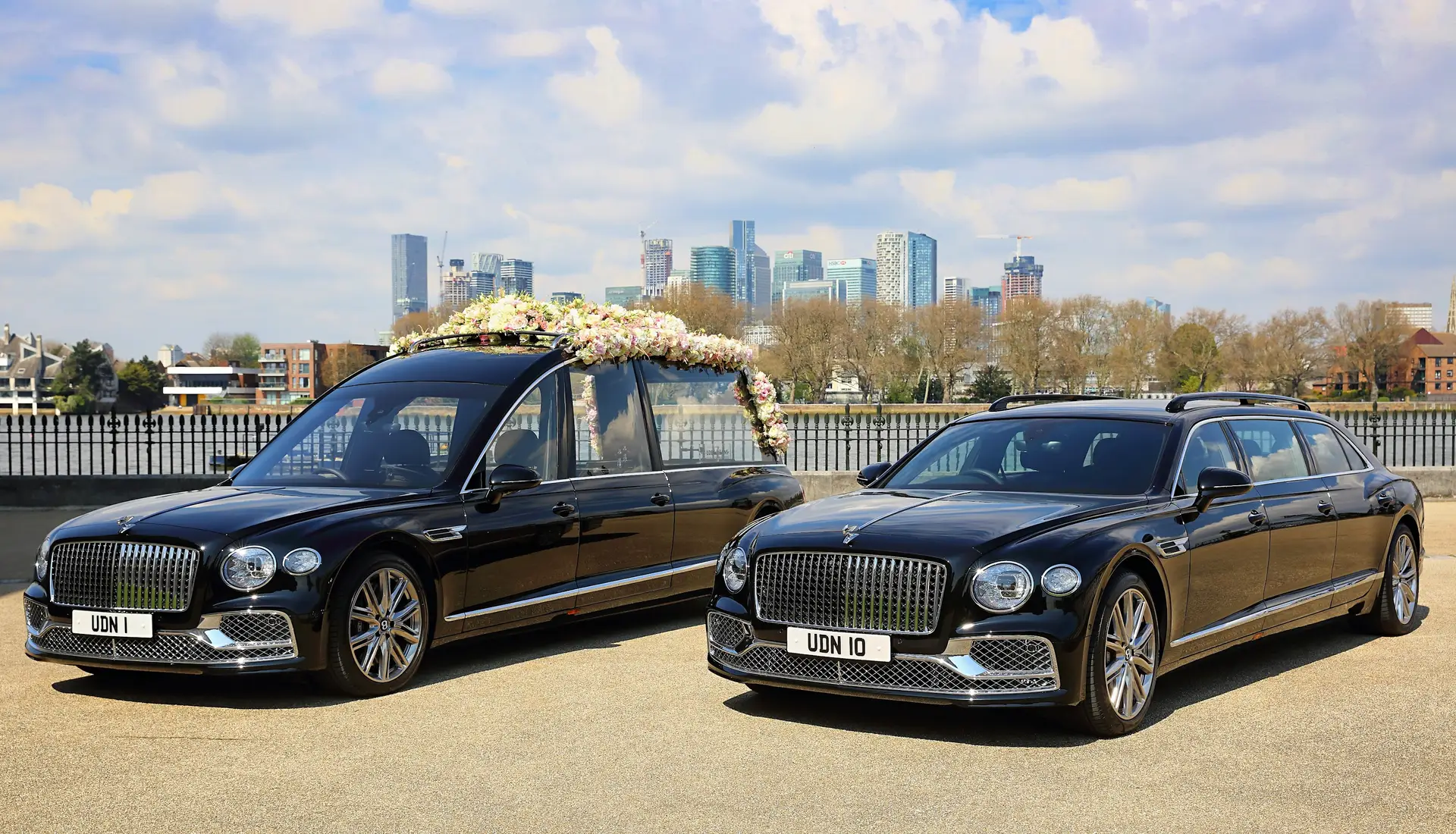 Why do you think reputation is so important?
For over 140 years our family has served all groups with diligence and unerring compassion including the Afro Caribbean and West African residents of South London as well as the predominantly white population of the suburbs. As a result we are held in the highest regard by the whole community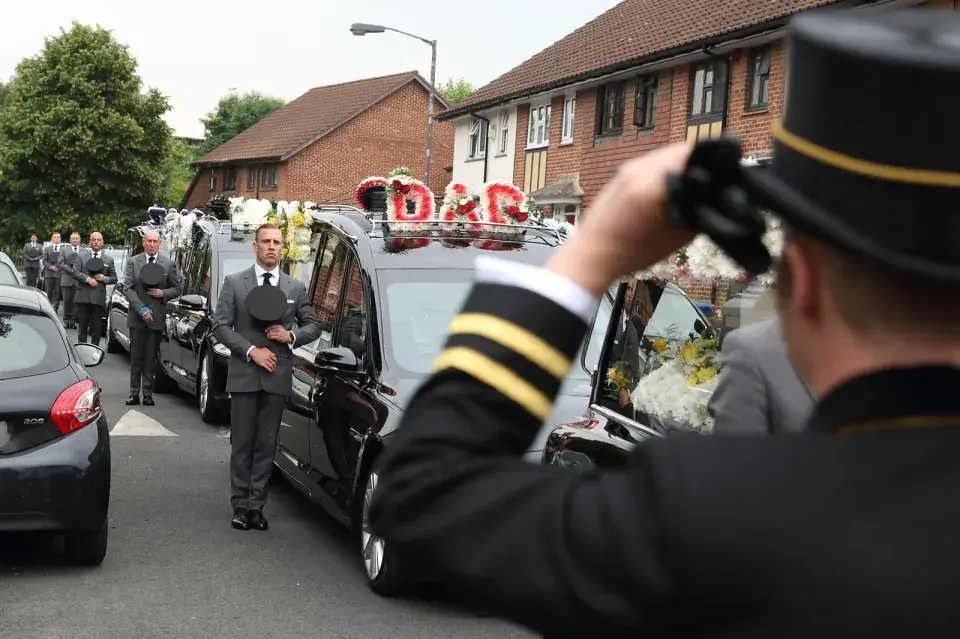 Tell us about some of your "high profile" funerals.
Thanks to our reputation we have been invited to arrange many high profile funerals in recent years including Tom Parker (musician), James Brokenshire MP, the victims of a quadruple murder, David Gold (entrepreneur and Chairman of West Ham Football Club), his daughter, Jacqueline Gold (owner of Ann Summers clothing stores), along with the television presenter and dancer Len Goodman.
Whilst every funeral is individual and unique, for me the most poignant was the preparation and delivery of the funeral service for David Gold. Being a lifelong West Ham fan it was a particular honour to direct the bearer party out of the tunnel in the London Stadium whilst listening to "bubbles" and then placing David's coffin pitch side; whilst all the time my footballing idols were sitting in the stands watching and paying their respects. This was a very special moment being able to do what I was born to do for the Chairman of the club I love and have supported all my life.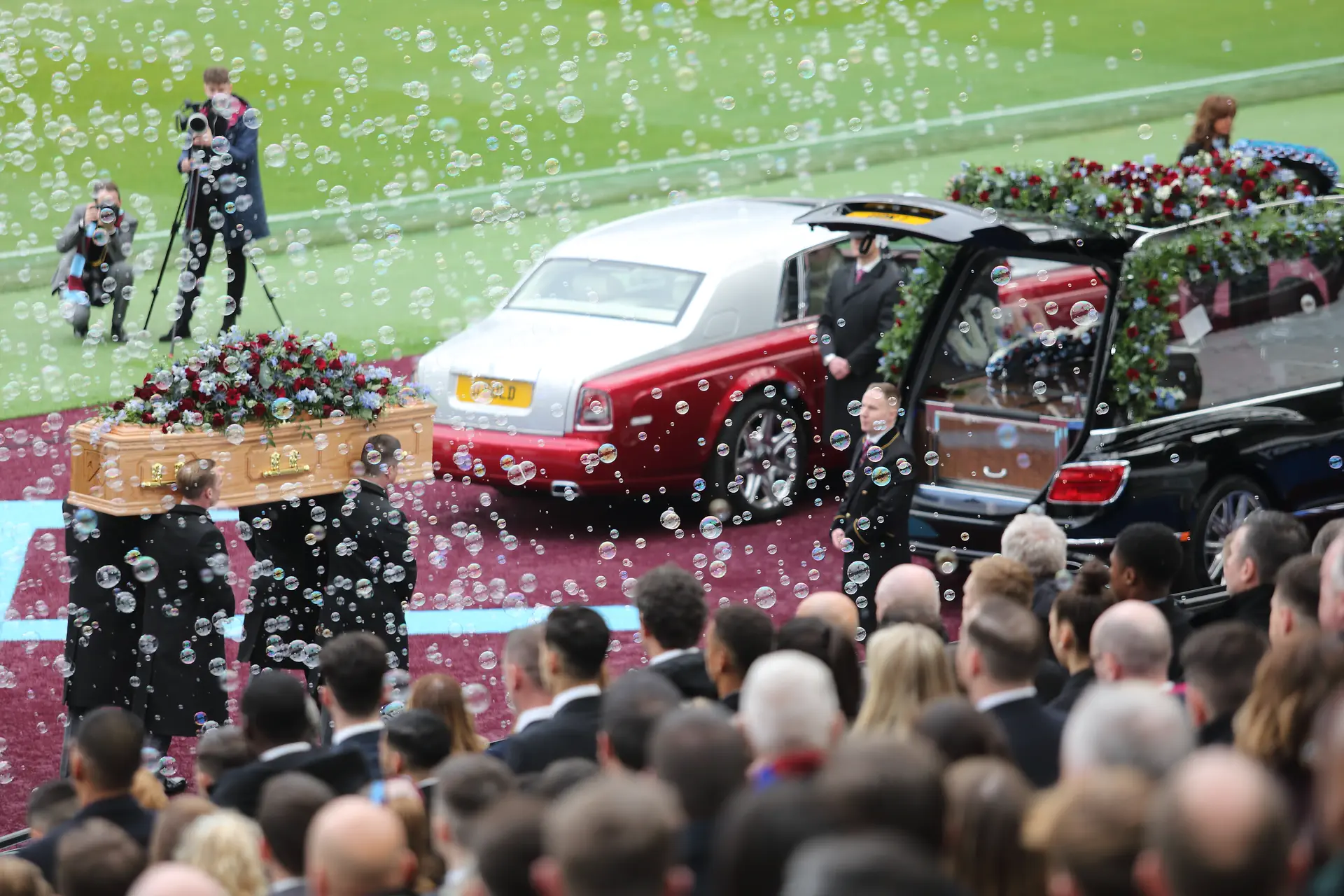 So why do you think families of celebrities come to you?
Put simply, it's because we are the best.  Whether it is the sudden and unexpected death of a pop star or the celebration of a life that has reached its natural end, people want the best for their loved one and are confident in our ability to provide exactly that.
Do you find the media a help or hindrance to your role?
Neither, we both have a job to do and want to do it to the best of our ability. I have found that the major news outlets know when to respect the privacy of a grieving family and I believe that providing the spectacle and ceremony of a funeral procession is often sufficient to satisfy their need for a news story.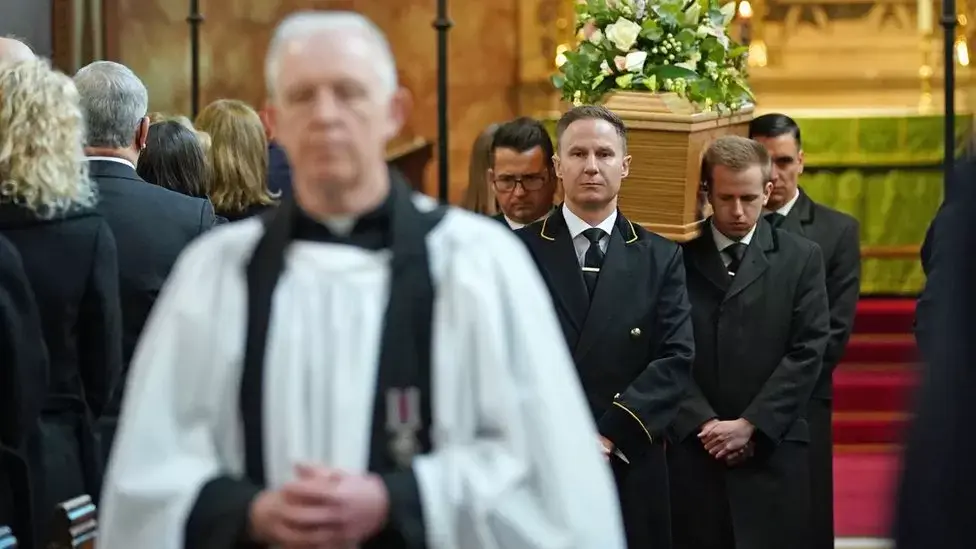 What do you expect for the future?
High profile funerals will continue to form a part of the exemplary service we provide although the preparation, care and delivery we perform remains the same in all our work no matter who the deceased was or how many people wish to pay their respects. We take pride in providing help and support to all our clients, no matter what their station in life.